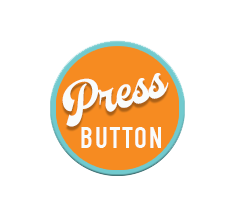 RIDGEWOOD WALKS Presents our 4th Annual Walktoberfest!
JOIN US for a month-long, village-wide walking initiative during the month of October. Enjoy a variety of FREE, guided and themed walking tours offered by local volunteers to highlight the best parts of our community: our businesses, community leadership, educational and volunteer organizations—and of course, our neighbors. We look forward to having you walk with us through our downtown—and all around our village. Take steps with us to connect person to person, learning more about Ridgewood and what makes it special.
Masks and distancing are required.
NEW!
Ridgewood Walks /Ridgewood Talks presents self-guided Audio Tours! Recorded tours of historic Ridgewood for you to enjoy safely. More tours will be added throughout the year. Please be sure to bring water and to follow health regulations during social distancing.​
keeping in step with our walkable village