See photos from last year's Panel Discussion, 2017
CHECK OUT PHOTOS of our panel discussion "Fostering A Pedestrian-Friendly Community." Experts talked about benefits of walking, ranging from health to safety to community building.
Moderated by New York Times bestselling author Ben Greenman, the panel will explore all aspects of walking and pedestrian life, with special attention paid to Ridgewood's past—and its future—as a walkable town.
Thank you to all our panelists for a substantive and entertaining talk:
Lisa Chamberlain, Physical Therapist, Valley Hospital
Joe Getz, Founding Principal, JGSC
Lenore Skenazy, author/columnist (Free Range Kids), chair, Let Grow
Leigh Ann Von Hagen, Senior Researcher, Alan M. Voorhees Transportation Center, Rutgers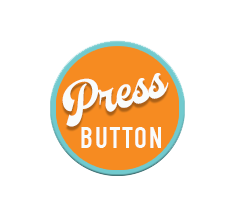 RIDGEWOOD WALKS Presents our 2nd Annual Walktoberfest!
JOIN US for a month-long, village-wide walking initiative during the month of October. Enjoy a variety of FREE, guided and themed walking tours offered by local volunteers to highlight the best parts of our community: our businesses, community leadership, educational and volunteer organizations—and of course, our neighbors. We look forward to having you walk with us through our downtown—and all around our village. Take steps with us to connect person to person, learning more about Ridgewood and what makes it special.
keeping in step with our walkable village