Welcome to Ridgewood Talks
We are excited to introduce a new series of talks with some of the leaders and the legends in our village. This is an amazing community we live in, as many of you have discovered firsthand on our Ridgewood Walks tours! Now we're taking the exploration a step further with Ridgewood Talks! We'll keep you updated about local events, dig into the town's hot topics, and introduce you to the people who make this community a special place to live. We will be covering a wide variety of topics and illuminating the different points of views that make this village strong and connected. We are serious about bringing our residents together to engage productively and have some fun doing it! Let's listen to each other. And remember, Be Kind and Do Good.
please Contact us to hear the following podcasts
Ridgewood Talks episode 5
Daniel Fishbein, Superintendent, Ridgewood Public Schools
Ridgewood Talks episode 4
Paul Vagianos, President
of Chamber of Commerce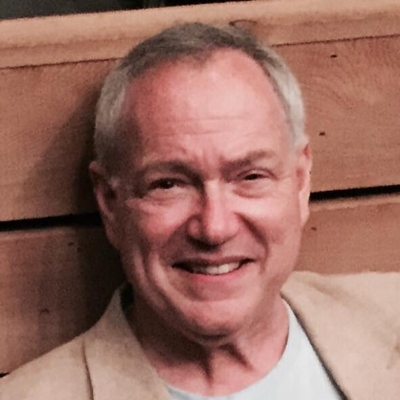 Ridgewood Talks episode 3
Tony Damiano, President of the Ridgewood Guild
Ridgewood Talks episode 2
On Our Streets, with Police Chief Jacqueline Luthcke
Ridgewood Talks episode 1
In Our Schools, with Dr. Tom Gorman
Ridgewood Talks EPISODE 13
Kathryn and Joseph Schmidt, Residents of Ridgewood
Ridgewood Talks
Nancy A. Bigos, Director of Parks and Recreation, Ridgewood
Ridgewood Talks episode 11
Jane Clementi, Co-founder of the Tyler Clementi Foundation
REGISTERED VOTERS!
RIDGEWOOD TALKS

spoke with Dr. Fishbein about the 2019/2020 School Board Budget Vote. Listen in to learn all the details and please remember to exercise your right to vote on Tuesday, April 16.

Polls Open: Tuesday, April 16th from 6am to 8pm. If you will not be in town on April 16, please send in the absentee ballot that was mailed to you. If you do not have the absentee ballot, please go to the Education Center at 49 Cottage Place to pick one up. The proposed budget is below the 2% cap at 1.85% which translates to a $174 annual increase in taxes for the median-priced home.
Click here to listen to the interview: