Welcome to Ridgewood Talks
We are so excited to present this program of talks with some of the leaders and the legends in our village! This is an amazing community we live in, as many of you have discovered firsthand on our Ridgewood Walks tours! Now we're taking the exploration a step further with Ridgewood Talks! We'll keep you updated about local events, dig into the town's hot topics, and introduce you to the people who make this community a special place to live. We will be covering a wide variety of topics and illuminating the different points of views that make this village strong and connected. We are serious about bringing our residents together to engage productively and have some fun doing it! Let's listen to each other. And remember, Be Kind and Do Good.
please Contact us to hear the following podcasts
Daniel Fishbein, Superintendent, Ridgewood Public Schools
Paul Vagianos, President
of Chamber of Commerce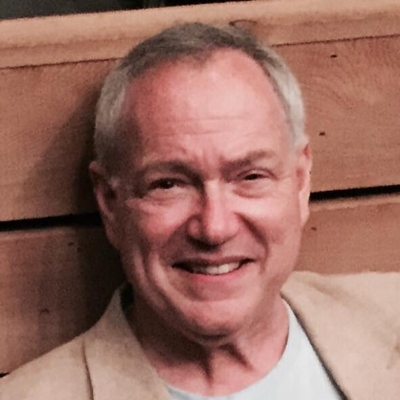 Tony Damiano, President of the Ridgewood Guild
On Our Streets, with Police Chief Jacqueline Luthcke
Dr. Tom Gorman, Principal Ridgewood High School
This very special episode gets to the heart of the mission of Ridgewood Walks with founders, Jeanne Johnson and Gail Ghezzi. Emmy Award winner, Jeanette Donnarumma from the Rachel Ray Show is our special guest host. June's "Step Into Summer" tours are underway—so talke a listen to learn how YOU can get involved with Ridgewood Walks.
Nancy A. Bigos, Director of Parks and Recreation
Ridgewood Talks is so excited to have Ridgewood resident and Emmy Award winner, Jeanette Donnarumma, as our special guest. Jeanne Johnson speaks to Jeanette to learn how she became the Cooridating Producer of the Rachel Ray Show and how she has been loving every minute of it for the last 13 years! She also talks to us about how she and her husband love calling Ridgewood home.
Jeanne Johnson speaks to Danielle Monaro of the nationally syndicated Elvis Duran and the Morning Show on New York radio station Z100. Danielle has been named Bergen County's first ambassador. We ask her about that distinguished role and more.
Jane Clementi, Co-founder of the Tyler Clementi Foundation
Kathryn and Joseph Schmidt talk about their quest for the best restaurants in Ridgewood.